CornLife equipment

Leave a request and receive a business model exclusive equipment for opening your own points and scaling your existing business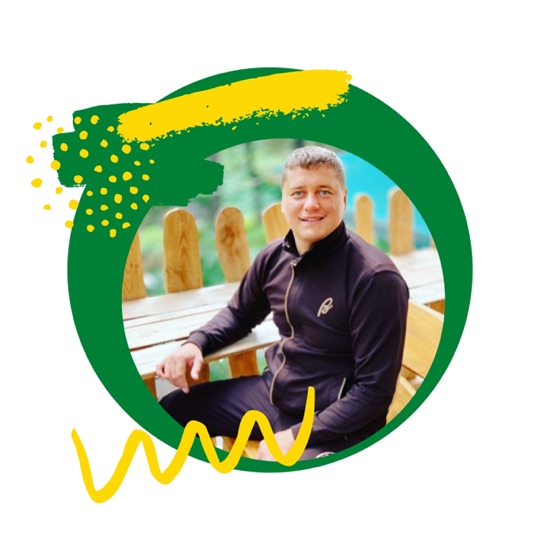 SERVICE FOUNDER 

MIKHAIL SOLODOVNIKOV 
Good day! I am glad to present you the CornLife project!
We have managed to create equipment that is ideal in terms of technology and design, which will make everyone's favorite corn even more accessible!
I will be glad to meet you at our points of sale and cooperation with new partners
WHAT IS CORNlife? 
CornLife is an organic food that is good for both adults and young children 
Corn is a great snack and a great substitute for burgers and fast food
Corn is enough to satisfy hunger and saturate the body with more vitamins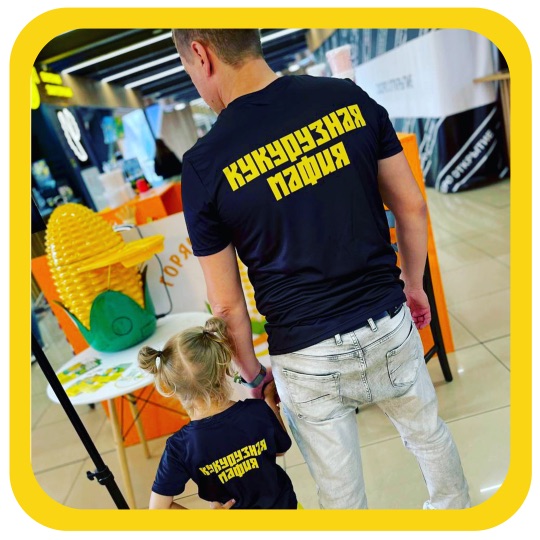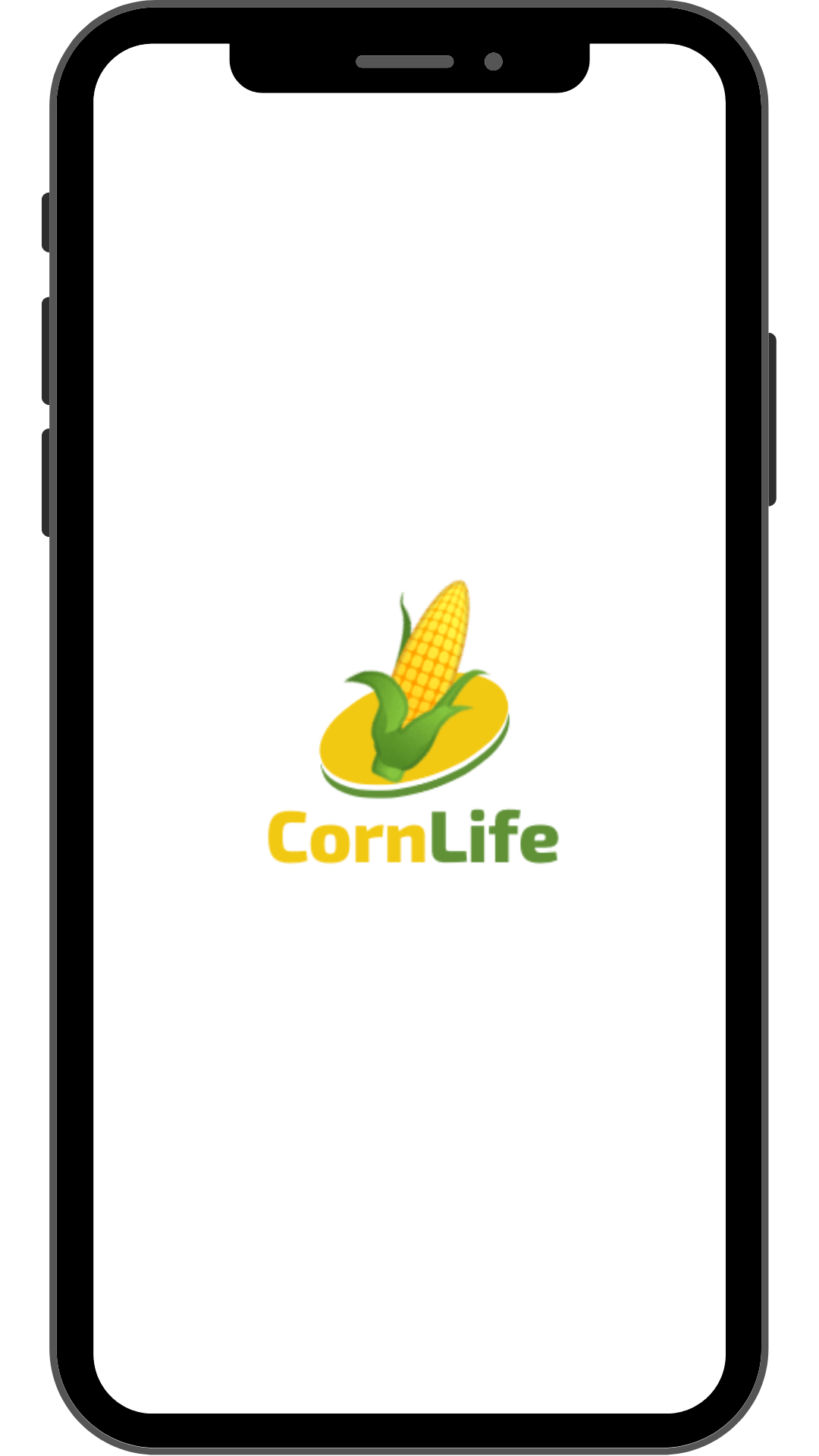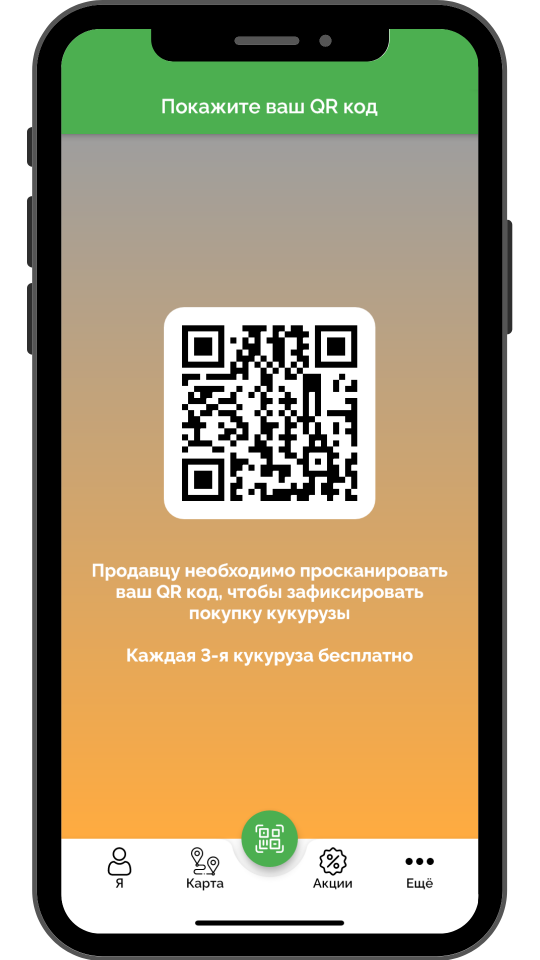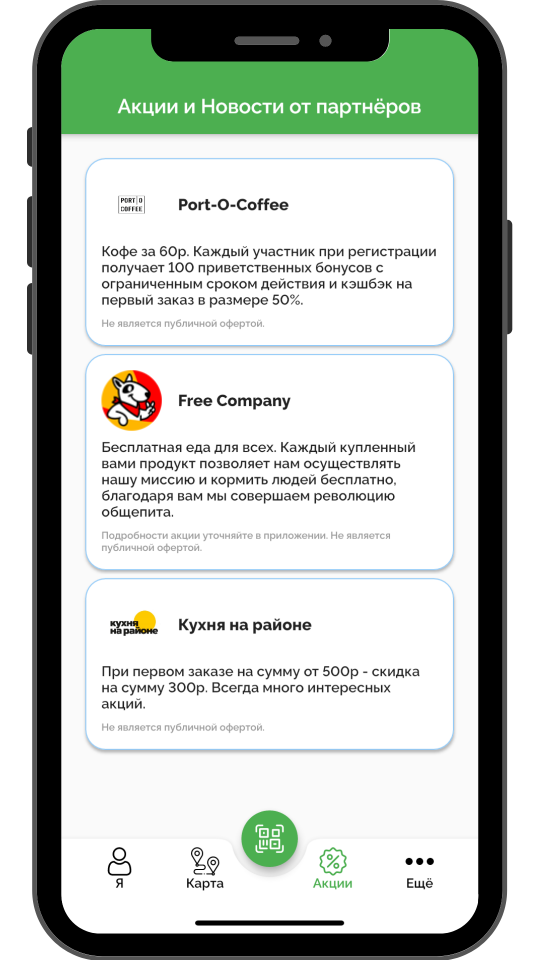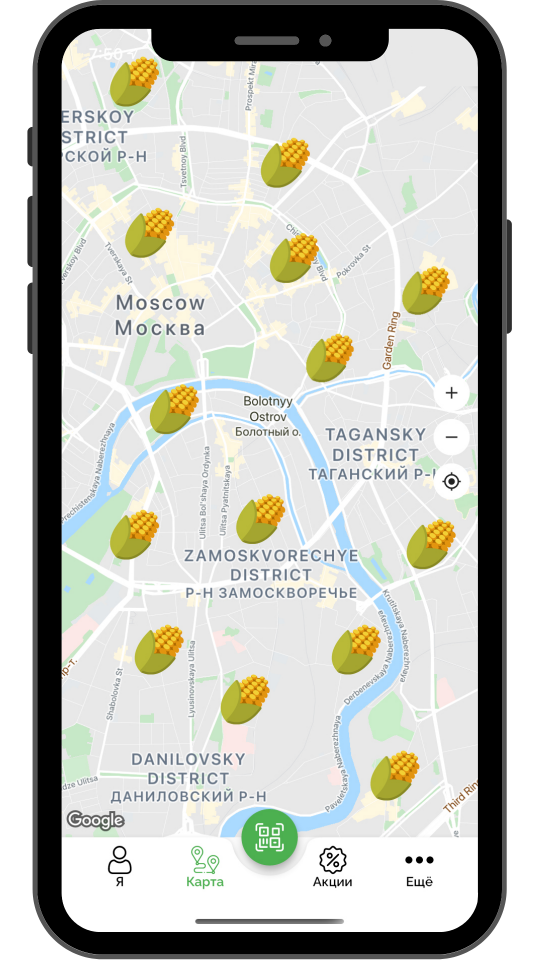 OUR CONTACTS
Open your CornLife network with us